Let's bloom together!
We help entrepreneurs grow and build skills for thriving people, communities and planet.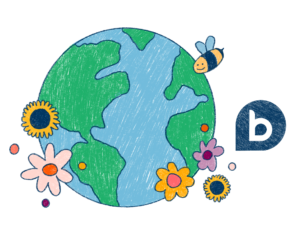 Subscribe to our newsletter for updates
from Bloom and the ecosystem!
---
THE BLOOM PLATFORM
Designed for startups and entrepreneurship programs.
FOR STARTUPS
Access tools and customized suggestions to help guide personal and enterprise growth.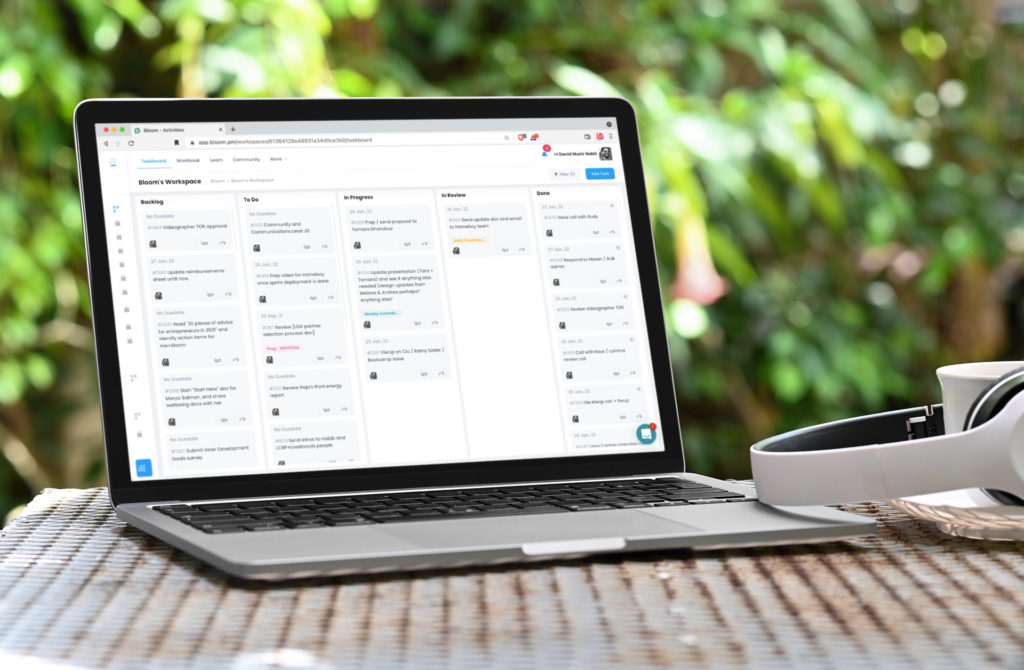 FOR ENTREPRENEURSHIP PROGRAMS
Monitor and support your teams with live dashboards, analytics, and activity suggestions from our Bloom Library of Activities.
The Bloom online platform helps Program Managers run dynamic and impactful hybrid online+offline programs:
Monitor engagement and progress of their teams
Send them activity suggestions from our Bloom Library of Activities adapted to their specific needs
Simultaneously support critical skills development, character strengthening, and enterprise growth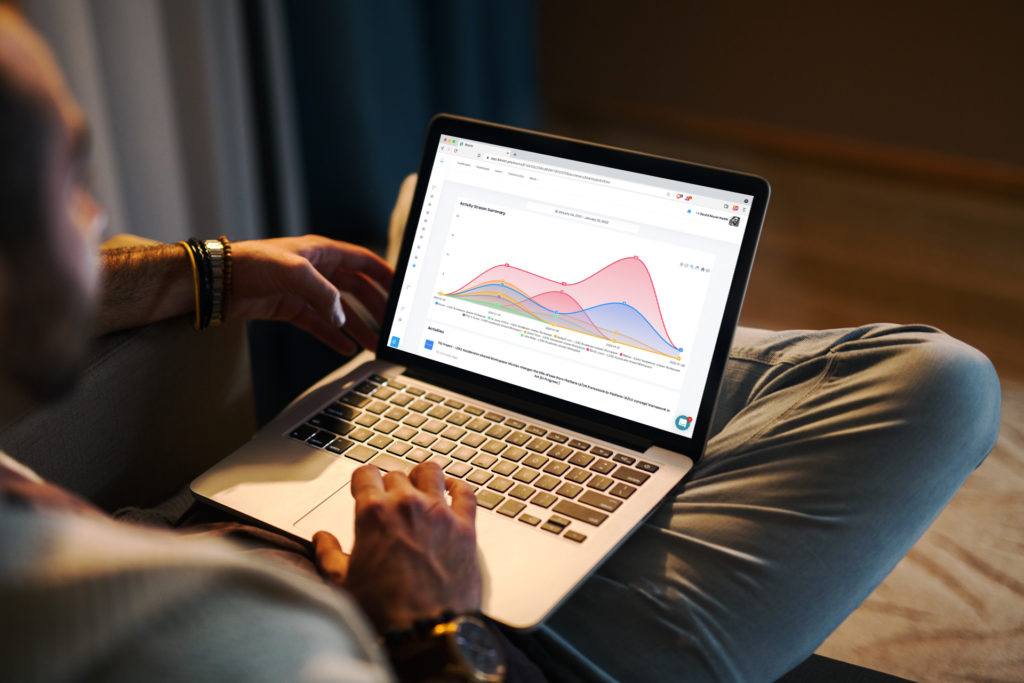 ---
Our expert team hosts and supports business accelerator programs using data-driven frameworks of project-based learning.
We connect with and support global communities related to entrepreneurship and skills development.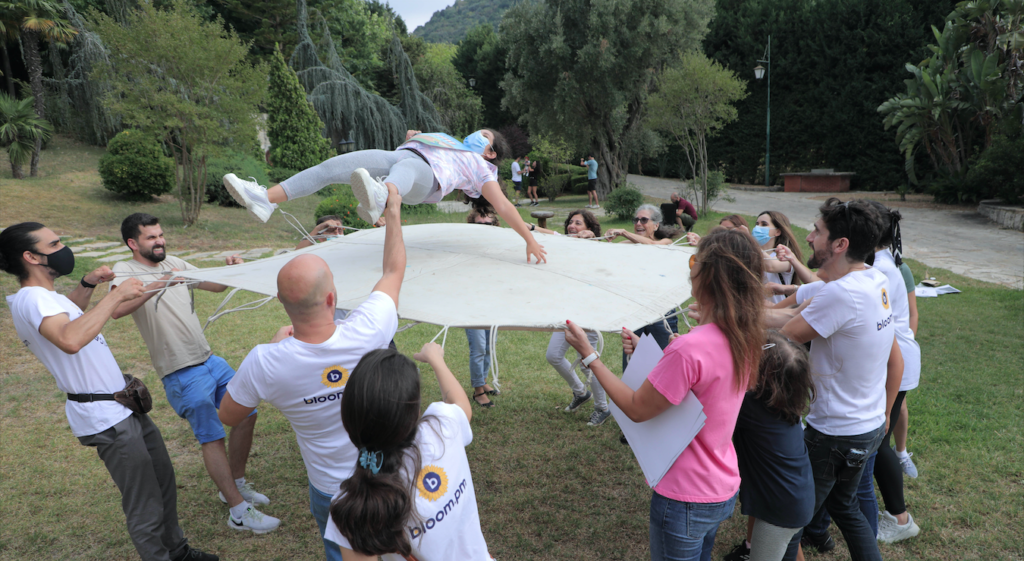 ---

Whether you're running existing programs and need additional support, or even if you're
looking to create a new program in partnership with the LGA program, this is for you!
---
Our Partners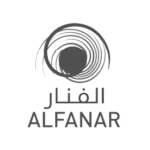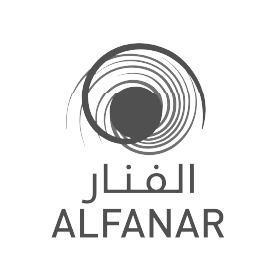 We welcome you to join our network of partners in support of
technology, innovation, education, and entrepreneurship.