⚡️ Entrepreneurship Skills
Training Program
Welcome to the Entrepreneurship Skills Training (EST) program, a collaboration between the AUB+WFP "Digital Skills Training (DST)" and Bloom!
On behalf of all the organizers, partners, and collaborators, we are very excited to be part of this program designed to help you start or grow your project and have a sustainable positive impact in Lebanon.
The EST is an intensive program that starts with an initial two-week sprint to help you learn valuable entrepreneurship skills while developing the basic elements of your project, and then top teams will be selected to join a 2-month entrepreneurship accelerator program with additional workshops, training, mentorship, business support, and a $1,500 financial grant.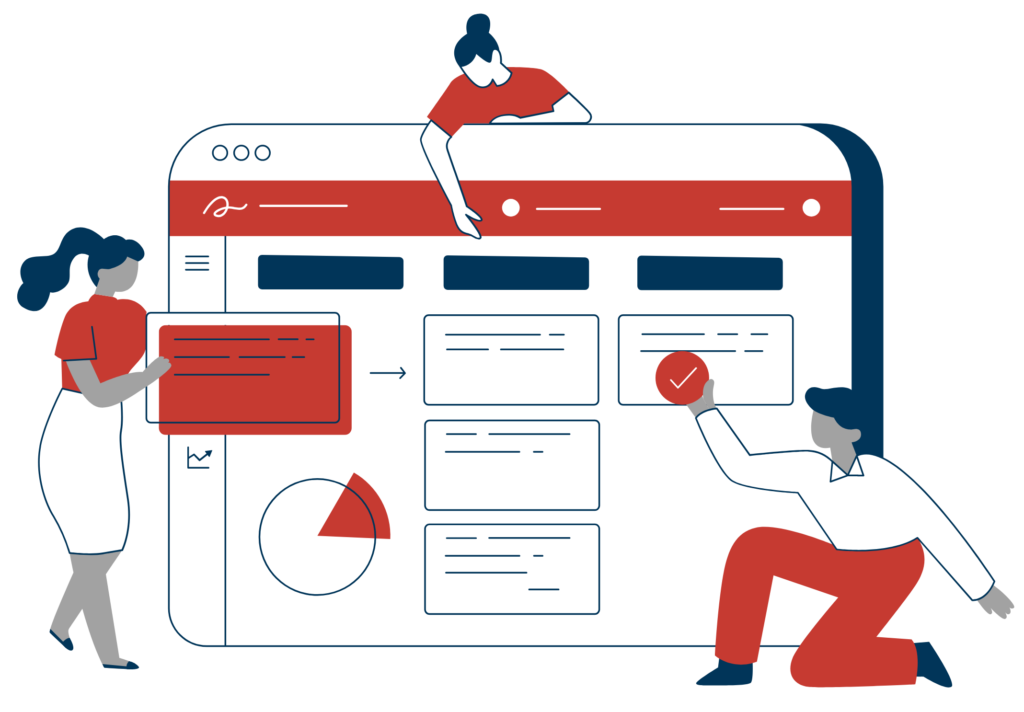 We know we're all living in difficult times now in Lebanon, and the world, but we also strongly believe in your potential, and our collective potential, to build towards positive change and a better and brighter future.
This program is part of the Digital Skills Training (DST) Program, which is a collaboration of AUB and WFP.
This program was also created in collaboration with the Center for Research & Innovation at AUB.