🌻 Bloom Fellows Program
The Bloom Fellows Program matches talented individuals with enterprises and accelerators in our programs to provide short-term (1-3 months) intensive support. The goal of this program is to mobilize world-class talent and people with deep expertise to help the enterprises and accelerators address critical challenges and have a big positive impact on those organizations, and the communities that they work in.
Fellows receive a stipend, can work in-person or virtually, and work full-time (or close to it) directly with the enterprises and accelerators in our programs.
---
🌻 Meet the Bloom Fellows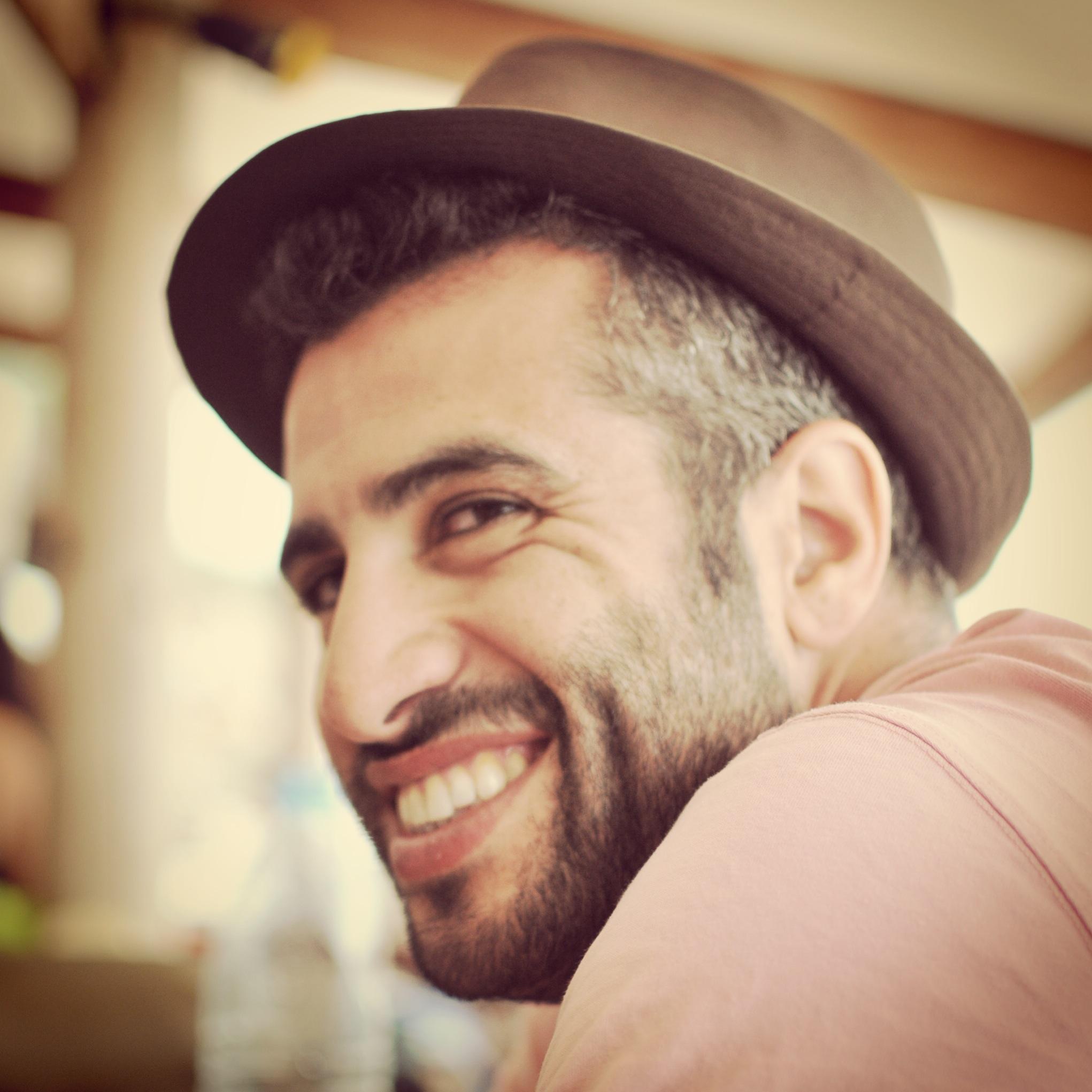 ---
🌻 Meet the Lebanon Growth Accelerator Fellows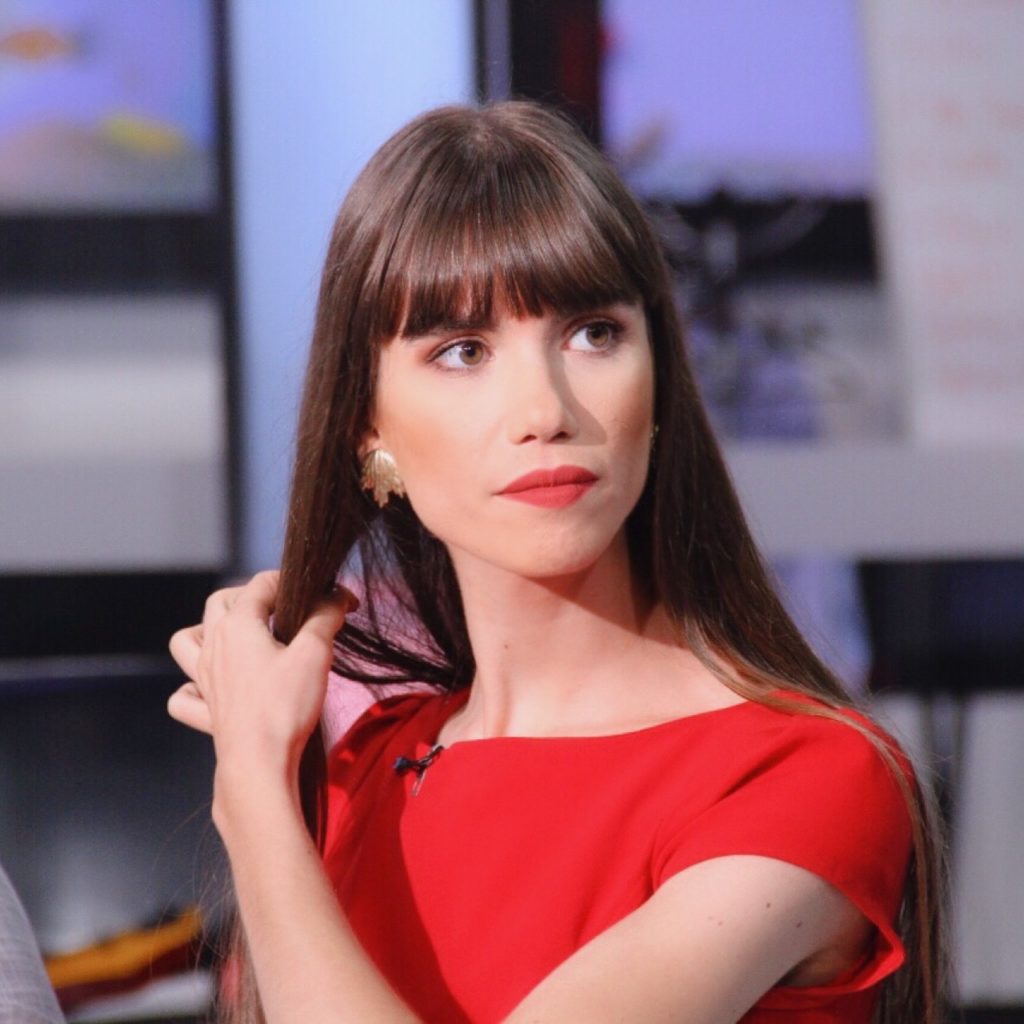 ---
Our Mission at Bloom
Our mission at Bloom is to detach opportunity from biography by making holistic entrepreneurship education universal, enabling collective action to address global challenges and build a more equal world.
We do this through providing direct enterprise accelerator programs, along with activities to support accelerators and enhance ecosystem collaboration, resources, and capacities. Through these efforts we hope to improve opportunities for Lebanese, refugees, and vulnerable and marginalized communities.
---
For the Fellows
Enriching experience: The program provides an exciting hands-on experience supporting economic recovery in Lebanon while working in a dynamic entrepreneurial environment. Whether you are a highly talented early-stage career professional, taking a mid-career break, or a senior professional or retiree, the Fellows Program is a unique opportunity to learn, share, network, get access to exciting travel-volunteer opportunities, and have a meaningful impact.
Project Timeline: short-term projects of 1-3 months.
Compensation: Bloom can allocate a stipend and/or cover travel+living expenses of the Fellow or the Fellow's work with the enterprise.
---
Current Vacancies – No Open Vacancies at the Moment, Stay tune!
Projects vary based on the enterprises' strategic and operational priorities, however, sample projects include: Market research studies, strategic plans, feasibility studies, financial assessments, and branding and graphic design work.
The table below presents the opportunities with the Current Cohort Of Companies, we will be updating the vacancies on a regular basis as new enterprises and accelerators join our programs.