Bloom Impact Priorities
Addressing critical challenges, and building the framework for a more positive future.
Innovation, creativity, and leveraging the power of "entrepreneurial mindsets" and entrepreneurial approaches can be powerful for addressing any challenge worldwide. We've worked on a wide range of issues, including education, health, telecoms, financial inclusion, migration, sanitation, food/agriculture, conflict/crisis response, and more. While we're excited to collaborate on efforts addressing a wide range of challenges, we focus our own impact work on two main categories of challenges:
Grand Challenges for our global human community:
Environmental Sustainability & Resilience
Equality of Opportunity & Human Mobility
Foundation Challenges that will unlock solutions to other global challenges and SDGs:
Education & Lifelong Learning
Culture & Mindsets
Governance, Citizenship, and Public Sector Innovation
We are strong believers in the need to address the issues outlined the Sustainable Development Goals (SDGs), while at the same time understanding and addressing the root causes of those challenges.
Our experience in these efforts goes back decades, and we've worked with prominent global partners including UNICEF, the UK Government, the UN Global Forum on Migration and Development, and many others.
We also focus heavily on supporting marginalized, vulnerable, and underrepresented populations, including youth, women, migrants/refugees, and people from marginalized communities, especially outside of main cities and innovation hubs, and in conflict, post-conflict, and developing communities.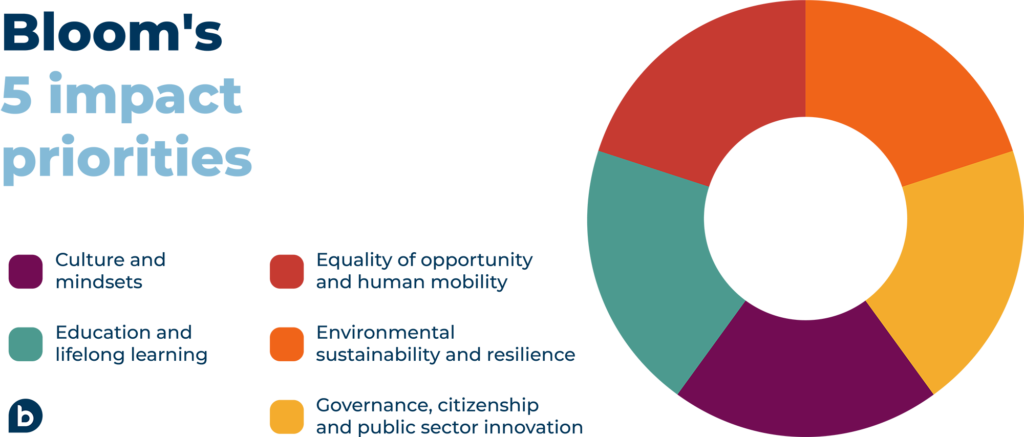 ---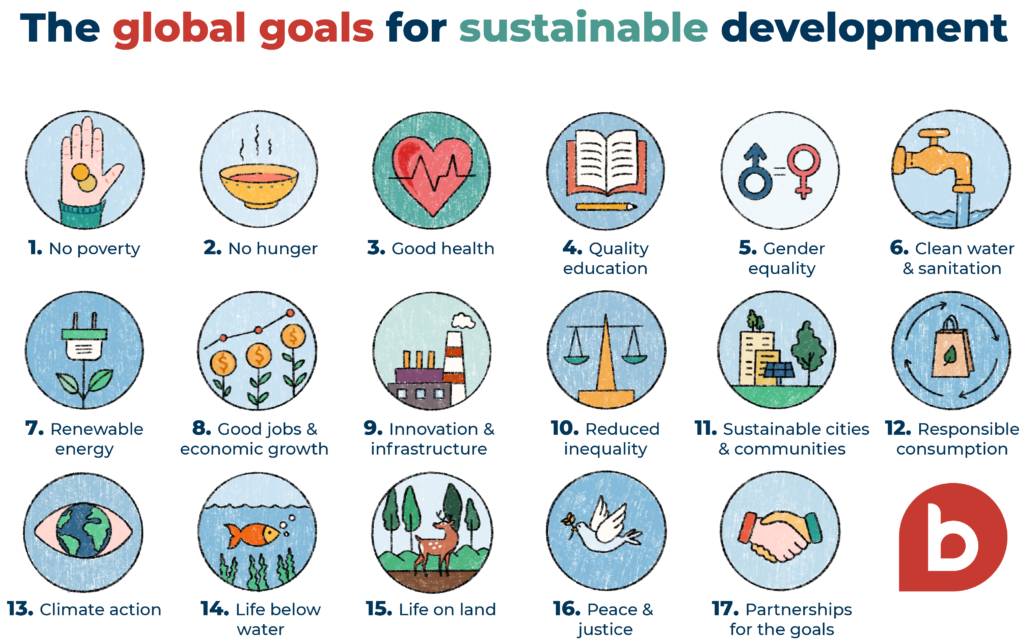 ---
Join us
Our work in these fields is in active development, and we welcome collaborations and support on these efforts. If you have any questions or feedback, please contact us.