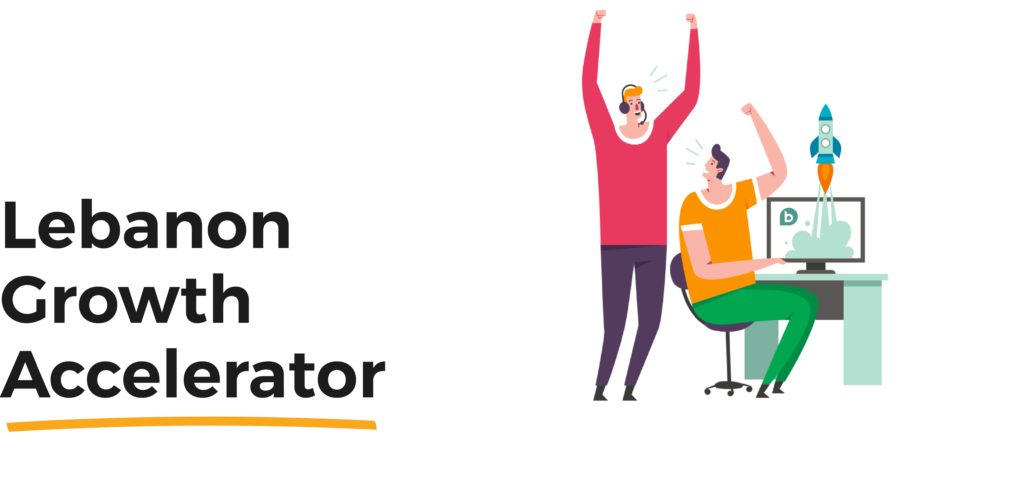 Support for
your business
Join the Lebanon Growth Accelerator, Bloom's program to support 10 high-potential enterprises. The program is almost entirely remote and online, and so accessible to companies across Lebanon.
We will help grow your business through a four-month program driven by our project-based learning methodology and world-class support.

Mentors & Experts
You'll have access to world class mentors and experts.
See more mentors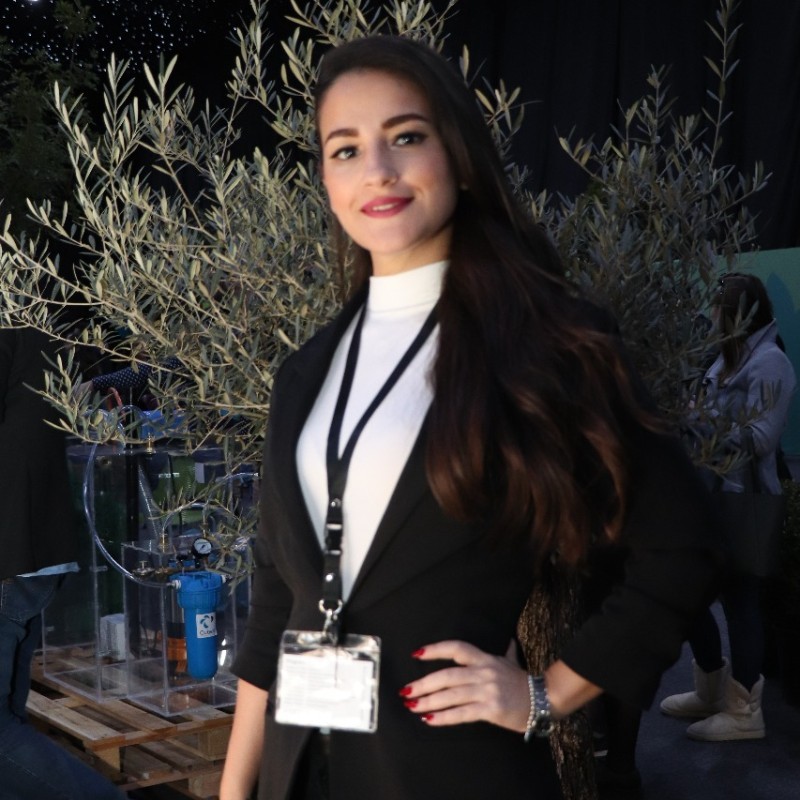 SIGN UP HERE TO JOIN AS A MENTOR

Pre-requisites
Companies that are past the product/market fit stage and that:
Already generate revenues or have considerable user and/or product traction
Are planning to expand their teams in Lebanon
Are economically viable in the long term
We encourage responsible, inclusive and social enterprises

How it works


Cycle 2 Timeline


What you get,
once you're in!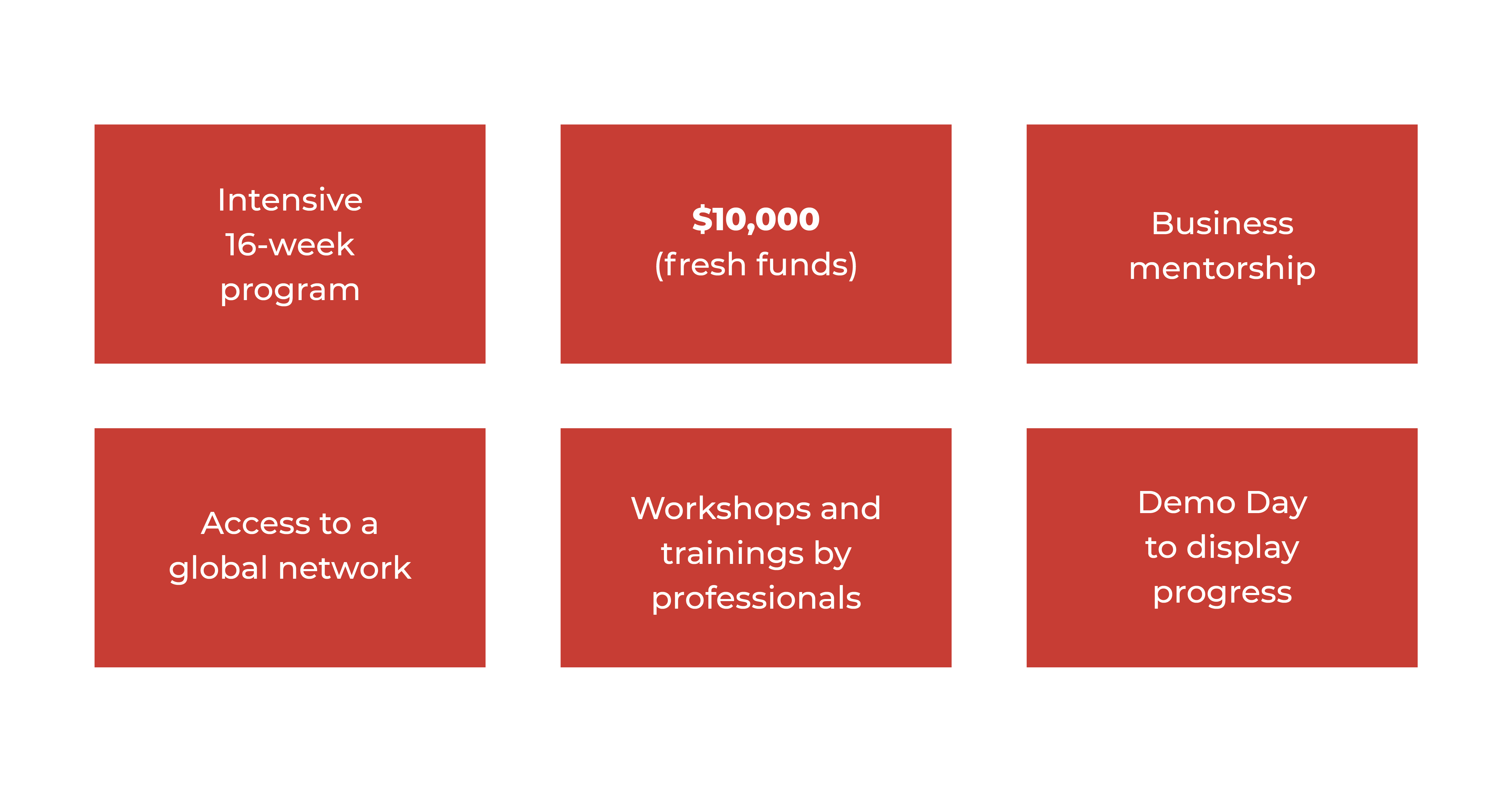 More perks and opportunities
will be announced during the program!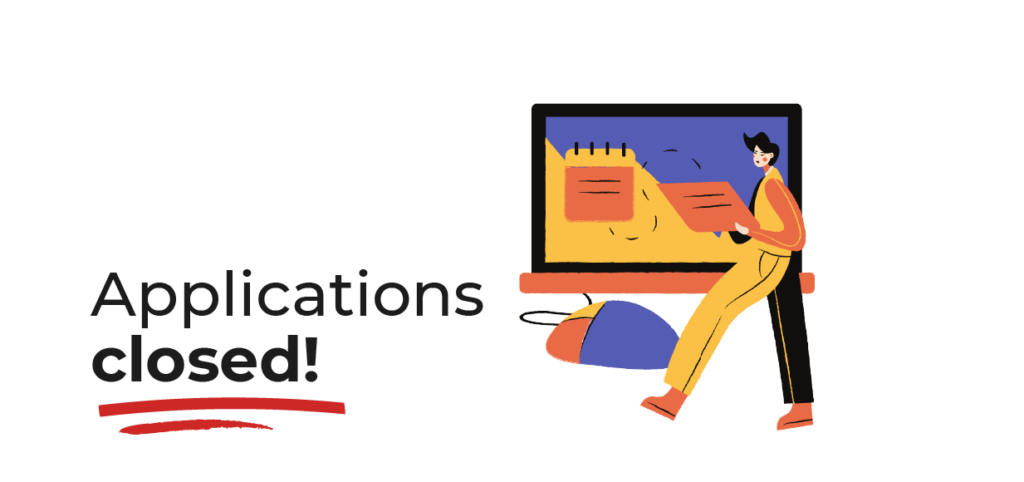 Follow us or Sign up for the Newsletter to stay in the loop concerning the Lebanon Growth Accelerator's activities!

Fill out the form below to stay tuned for upcoming programs.

Partners
Want to support job creation and economic development in Lebanon? Become a partner.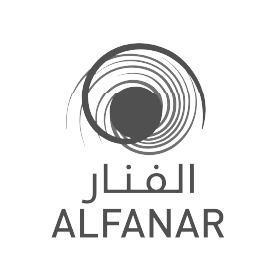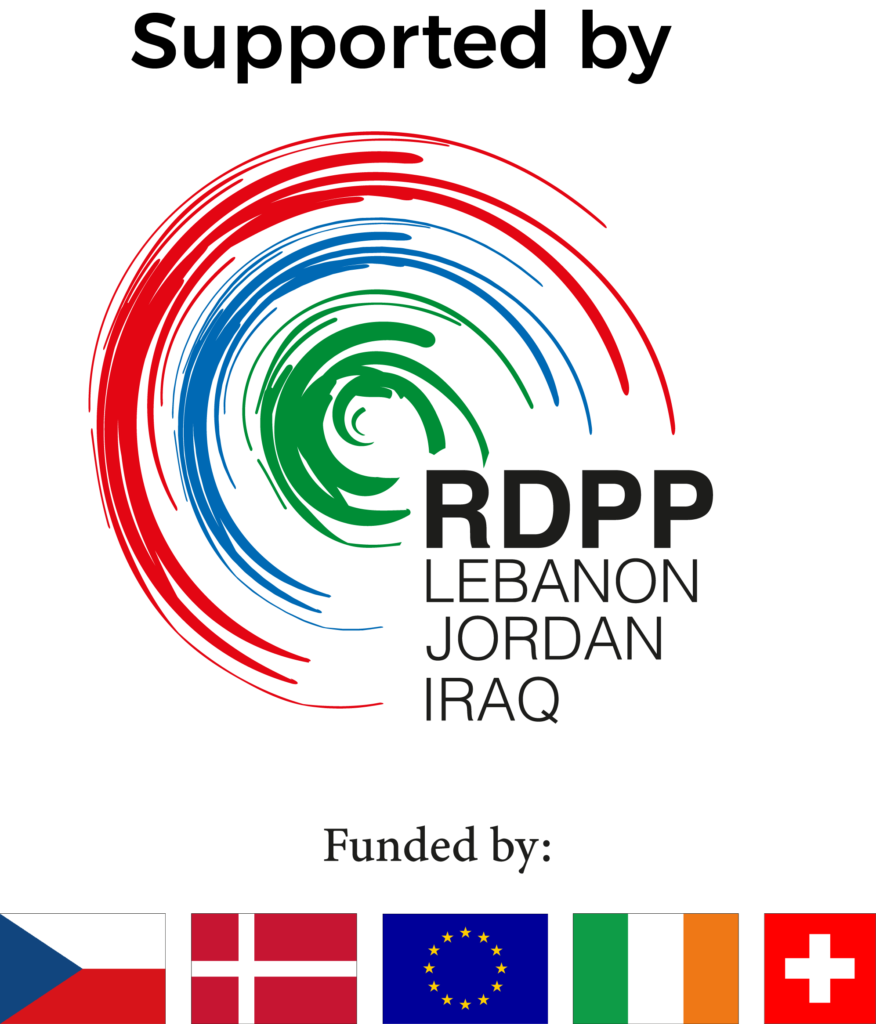 This program is implemented with support from The European Regional Development Protection Programme for Lebanon, Jordan and Iraq (RDPP II). RDPP II is a joint European initiative running until 2021. The Programme is supported by the Czech Republic, Denmark, the European Union, Ireland and Switzerland.
The Lebanon Growth Accelerator aims to boost economic development and job creation, by helping enterprises adapt to the changing circumstances in Lebanon. In total, 50 enterprises will be supported in 2021 and 2022, through eight acceleration cycles.