HerMeNow Accelerator Home | Partners | Mentors | FAQ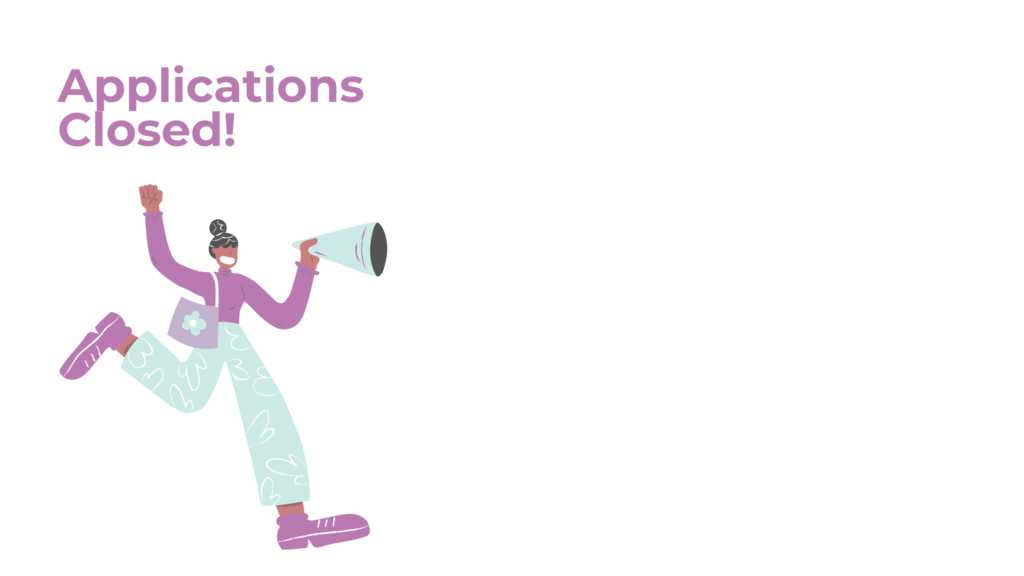 Join the HerMeNow Accelerator program to grow your social enterprise and increase your impact.
Designed for women-led social enterprises focusing on building impactful solutions in culture, mindset, and education, this program is almost entirely remote and online and so accessible to companies across MENA + Africa (including Armenia).
We will help grow your business through a three-month program driven by Bloom's project-based learning methodology and world-class support.
Keep scrolling to get all the details and relevant links!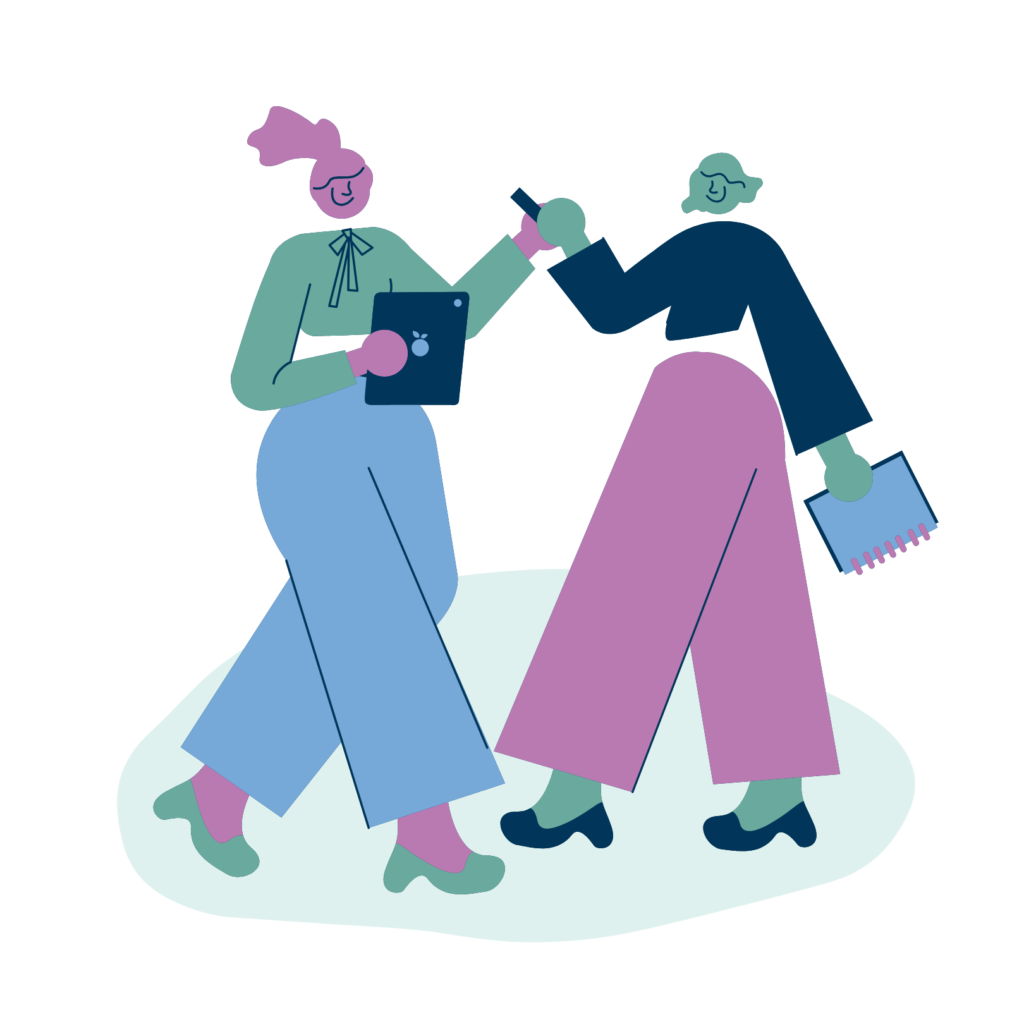 Support for your business
We're excited to collaborate with the Stardust Concept ESG and Impact Division on this effort to expand entrepreneurship opportunities, education, and momentum, especially in the communities that need it most.
The HerMeNow Accelerator will support 10 women-led social enterprises across the MENA+Africa region.
Eligibility
Social Enterprises that are past the product/market fit stage and that:
Already generate revenues or have considerable user and/or product traction
Are planning to expand their teams
Are economically viable in the long term
Are responsible, inclusive, and social enterprises
Are based in MENA + Africa (including Armenia)
Selected Teams Get:
Funding to support an essential aspect of the business could improve growth and sustainability.
Each enterprise will get a 2,000$ grant to support the enterprise's needs and potential impact.
Training, mentorship, and other support during the three-month accelerator program.
Lifetime access to Bloom's resources and HerMeNow's network of entrepreneurs, including mentors, investors, alumni, and staff
Demo day exposure and other investor connections
How it works

Timeline

What you get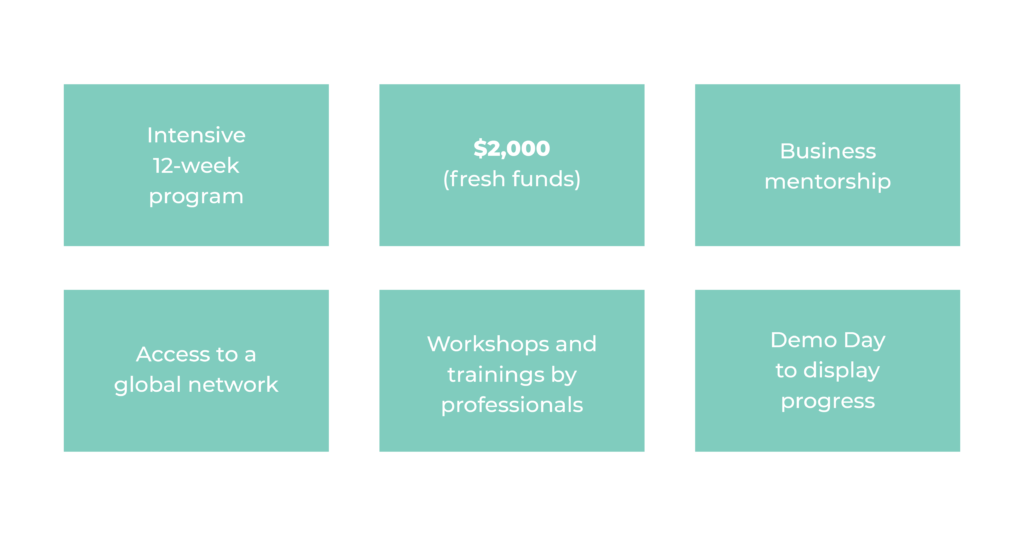 Open House Events
Meet the Bloom and HerMeNow team and learn more about the 2022 HerMeNow Accelerator program, social entrepreneurship in MENA and Africa, and how we can work together to unleash impactful women in the region and beyond.

Become a partner or a mentor
Partners
Our partnerships with governments, NGOs, investors, corporations, universities, and other key allies are fundamental to our work. Our partners form a network of trusted service providers and have the opportunity to create deep connections with our teams as they develop and grow their businesses.
Mentors
Maybe you've become an expert in your domain of work, built up a pool of experience worth sharing, had great success in your own field, or had a mentor of your own who helped you. Regardless, mentoring is something you can do that makes a direct difference in someone else's life and business.
Organizers
Stardust Concept ESG and Impact Division
The Stardust Concept ESG and Impact Division was initiated by Natacha Fazal Karim, a woman entrepreneur who believes in women empowerment through social entrepreneurship. Social enterprises seek to generate profits while maximizing benefits to society and the environment. The Stardust Concept ESG and Impact Division's mission is to create social and environmental impact by supporting women-led social enterprises worldwide.
Bloom.pm
Bloom has supported entrepreneurship programs in the EuroMENA region for over 14 years and online and hybrid online+offline programs for 6 years, continually innovating our methods and tools to improve the learning experience for the participants, the growth of the enterprises, and our collective impact on our communities.
Partners