🌻 Join our team of dreamers, doers,
and our global Blooming community.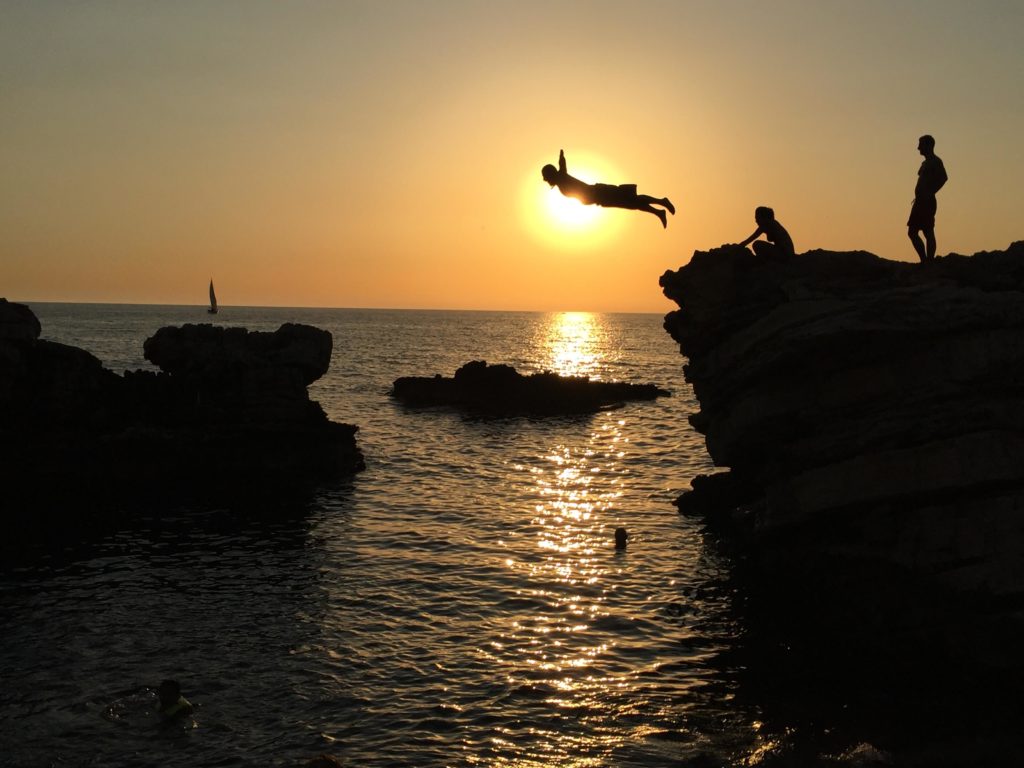 Our mission is to help build positive, inclusive, and sustainable communities and economies by making world-class entrepreneurship education and support universally available.
At Bloom, our work weaves together the pursuit of equal opportunity, global challenges and the SDGs, the changing nature of work, and the pursuit of meaning, and personal growth.
Sounds good? Then join us!
---
What we offer
Support for your personal development, and growth opportunities as the team expands in 2021-22. 📚📈
World class team driven by strong collective values. 🤘🏽🌟
Flexible and remote working, including relocation support to … basically anywhere you want! 🌍 (Preferably between GMT and GMT+6 timezones.)
Holidays and vacation accrual, even for consultants (over a certain level of effort). 🏖
Fair remuneration, paid in fresh USD. 💸
Open and friendly culture! 🌻🥳
---
Current Open Positions
Flexible location
Mid-Level Full Stack Developer
UX/UI Specialist (Mid-Level to Senior Level)
HR (Human Relations) & People Development Specialist
---
🌎🌟 Imagine this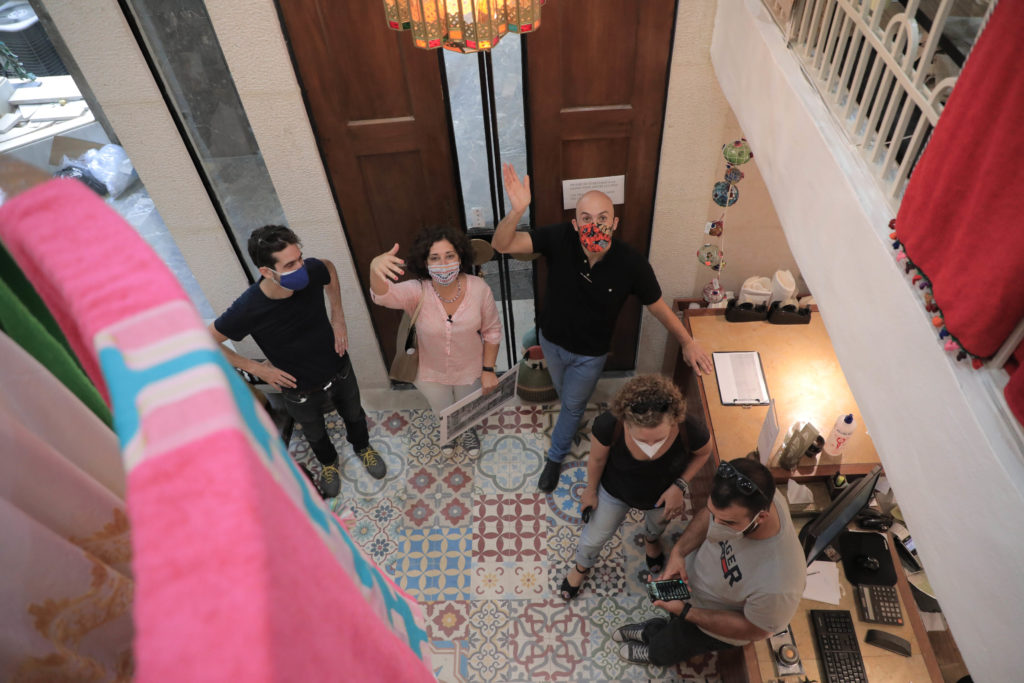 Imagine a team that works hard on incredibly difficult challenges, that strives to do things other people think are impossible or crazy. That same team pursues excellence, balancing those ambitions with self-care, wellbeing, and care of the team.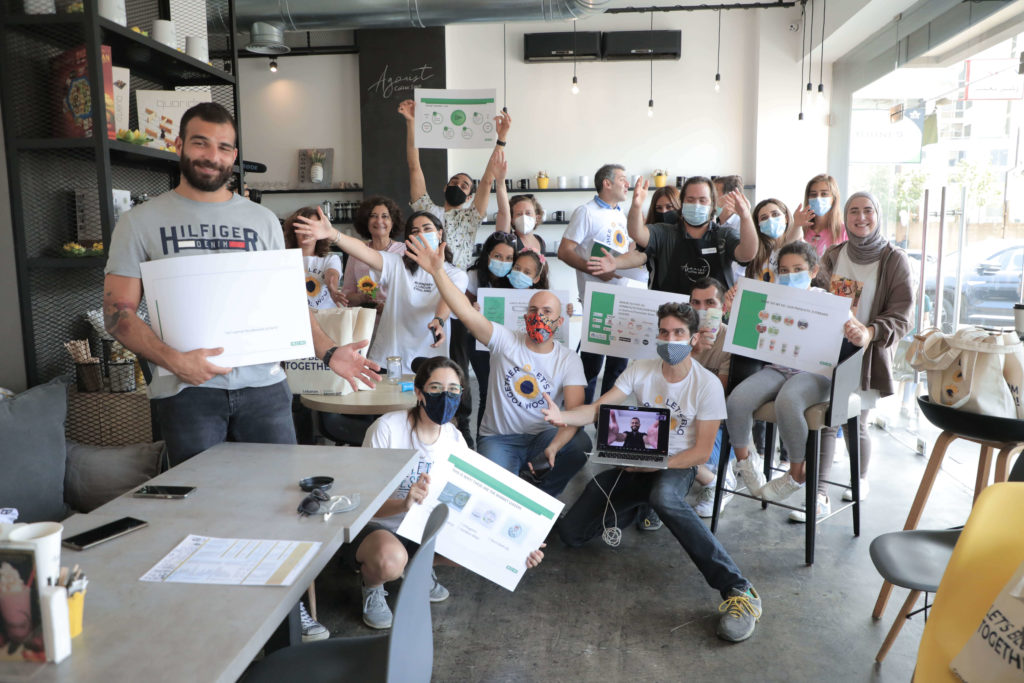 Imagine a team that believes in a balance between our human potential and the power of technology, NI (natural intelligence) and AI (artificial intelligence), harnessing the power of technology to help people around the world, especially in the most difficult situations.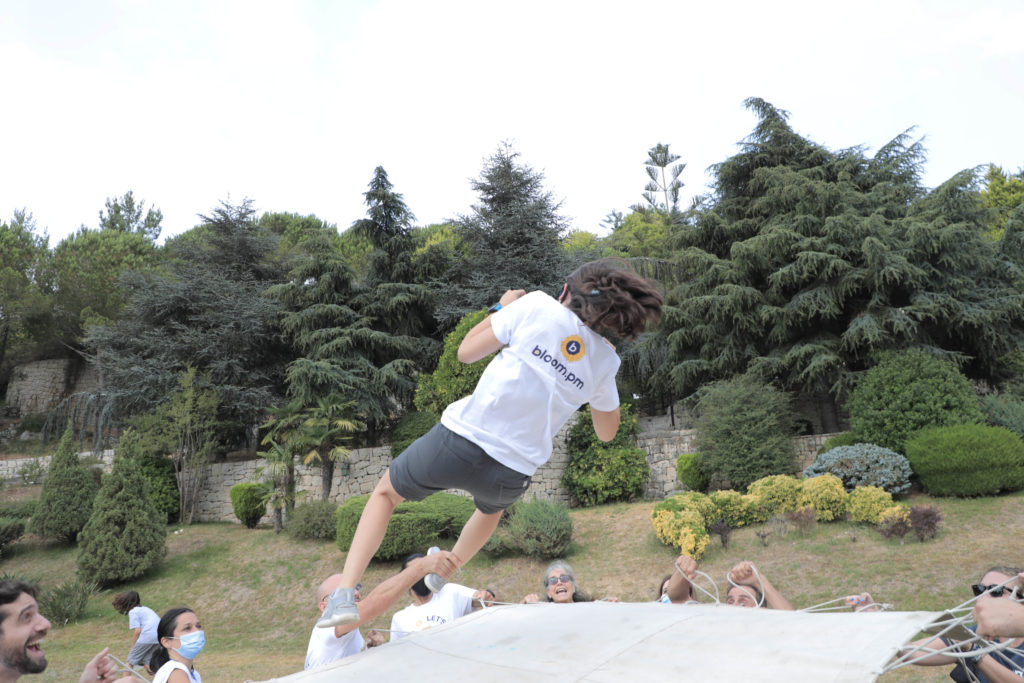 Imagine a team working to leverage global best practices and research on personal growth, organizational development, and economic development. And then pushing beyond those limits with our own research, methods, and tools, to then share them with the world.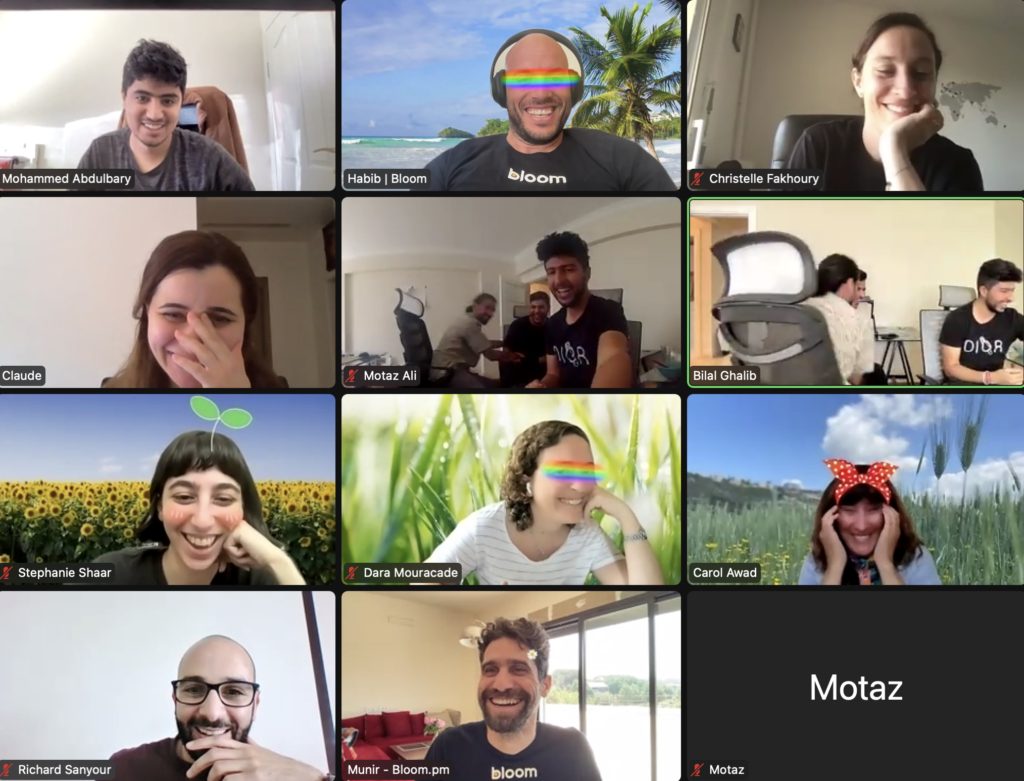 Imagine a team that knows no borders, that believes in remote work so we can collaborate with the best people worldwide, wherever they are. Imagine a team that supports each other's personal growth and ambitions, just as they support the growth and ambitions of our organization.
That's what we're building at Bloom.