🌻 Music to Help You Focus
Music can have a big impact on our mood, energy, concentration, creativity, and more. When you figure out which styles of music trigger you in different ways, you can use this to your advantage to help you achieve … whatever it is that you want to achieve.
Check out these playlists on Anghami, Soundcloud and Spotify.
As you'll notice, a lot of these are made of long sets of mixed music. Longer songs or mixes have fewer interruptions, and even micro-interruptions (songs changing, words in songs, etc) are distractions, and in accumulation can reduce your energy, focus, and productivity.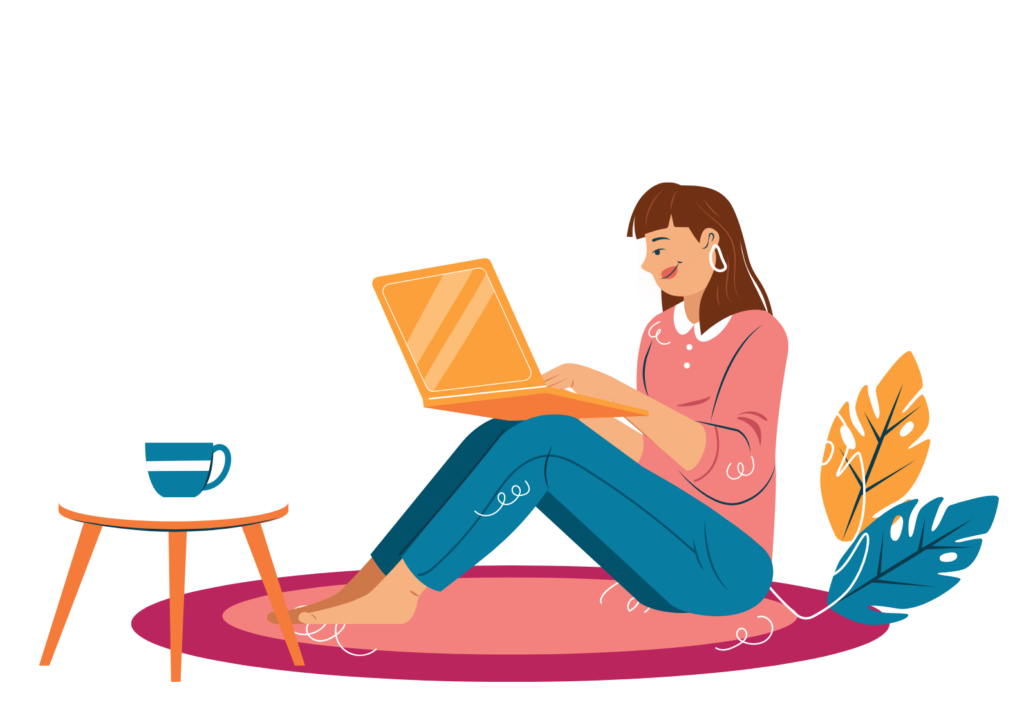 Try these, and please let us know if you have other suggestions!