🌻 Let's bloom together
A huge part of Bloom is about connecting, bridging gaps between ecosystems.
Wondering what you can do to be part of this growing family of partners and mentors? Keep reading!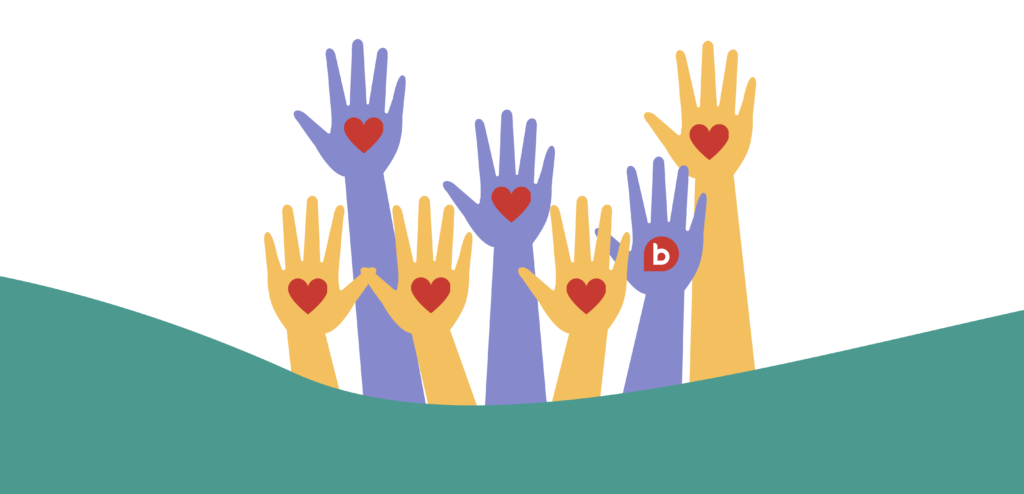 Become a Partner
Be part of our efforts to create employment through accelerated workshops and enterprise support programs.
---
---
Become a Mentor
Enhance your leadership skills, build networks, shape the people in your community and stay up-to-date on the latest innovations and trends in entrepreneurial ecosystems – all this while you do your share of giving back.
---
Become a Trainer
Bloom is launching an Accelerator Masterclass Series to provide short-term intensive support and training to local and MENA regional accelerators.
---
Become a Fellow
We're launching a Bloom Fellows Program where we can place and give stipends, or cover travel & lodging, to awesome people to spend 1-3 months working with enterprises or accelerators in Lebanon.
---
Join the Bloom team
Imagine a team that knows no borders, that believes in remote work so we can collaborate with the best people worldwide, wherever they are. Imagine a team that supports each other's personal growth and ambitions, just as they support the growth and ambitions of our organization.
---
---
Co-Run an Accelerator Cycle with Bloom!
Whether you're running existing programs and need additional support, or even if you're looking to create a new program in partnership with the LGA program, this is for you!
---
Sign up for the Newsletter
Stay up-to-date on what's happening at Bloom and in the ecosystem.
---
---
Hope you'll join our Bloom community.
We can't wait to meet you.
The Bloom Team ♥️