Nice to connect at TechWadi! Let's bloom together!
Great to take part and (maybe!) meet you at the TechWadi Annual Forum, and thanks for stopping by!
We're in the middle of running multiple startup / enterprise support programs across MENA, including the Safir Program that's supporting social enterprise startups across 7 MENA countries, and Lebanon Growth Accelerator, a series of 8 accelerator cycles (2 by us, 6 run in collaboration with partners). We have 30 great small businesses in a sprint right now that are awaiting your mentorship or partnership support!
We're also working on building software and frameworks to improve entrepreneurship education broadly speaking, and we're looking forward to sharing more on that in the coming months.
Here at Bloom, we're also strong believers in the importance of the ecosystem, and working openly with other organizations, businesses, experts and mentors. Wondering what you can do to be part of this growing family of partners and mentors? Find info below!
If you're interested in following up with our co-founder David Munir Nabti (our rep at the TechWadi Forum), please email him (dmn [at] bloom.pm) or schedule a call!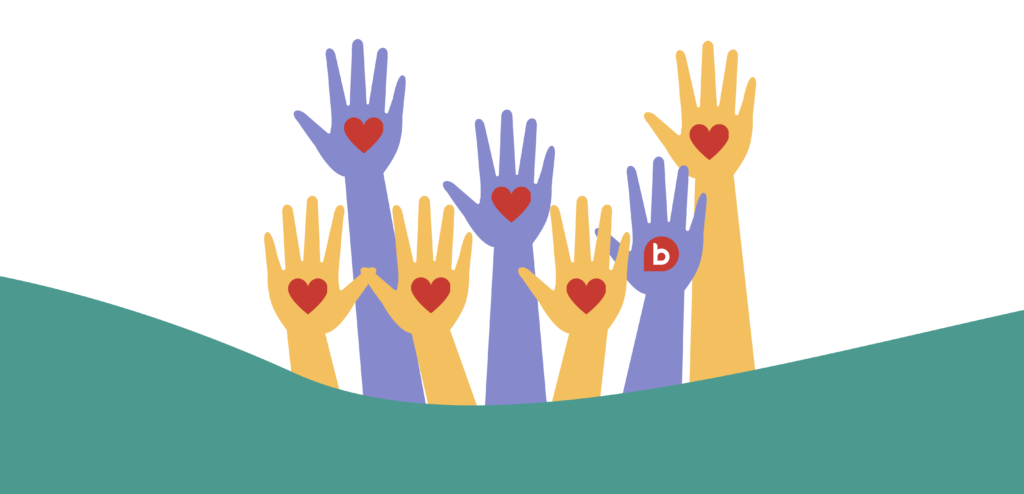 Become a Partner
Be part of our efforts to create employment through accelerated workshops and enterprise support programs.
---
Become a Mentor
Enhance your leadership skills, build networks, shape the people in your community and stay up-to-date on the latest innovations and trends in entrepreneurial ecosystems – all this while you do your share of giving back.
---
Sign up for the Newsletter
Stay up-to-date on what's happening at Bloom and in the ecosystem.
---
Hope you'll join our Bloom community. We can't wait to meet you!
The Bloom Team ♥️