🌻 Welcome to
The Bloom Academy!
The Bloom Academy is a program that nurtures the personal and professional development of young people through experiences such as online learning challenges, "Gap Year" co-living/co-studying experiences, and more. Mentorship is an exciting part of our approach, and is fun and enriching for both mentors and mentees.
Maybe you've become an expert in your domain of work, built up a pool of experience worth sharing, had great success in your own field, or had a mentor of your own who helped you. Regardless, mentoring is something you can do that makes a direct difference in someone else's life and business.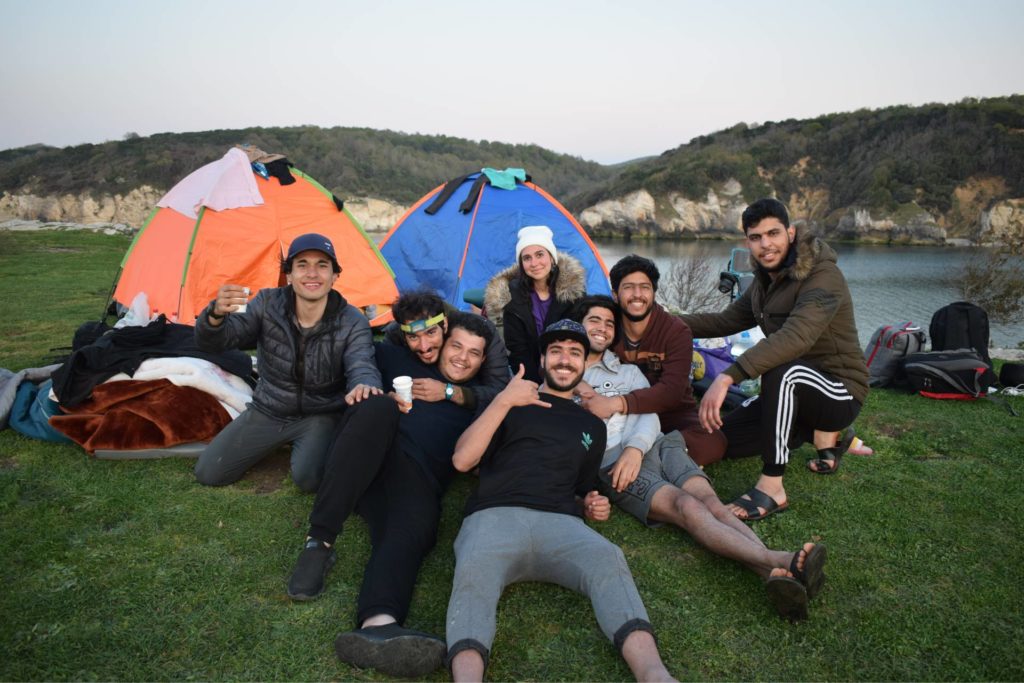 We're on the lookout for great experts who want to give back to the community and help young learners improve their ideas and bloom. If this resonates with you, fill out this form and we'll get in touch soon.